It is possible to get submissions created via mobile or sent to the back-office that are not on the device anymore.
It is very helpful when we want to be able to edit sent submissions but deleted on your device.
You need to be connected to the internet when performing the search.
Form set up
To enable this option, you need to tick the chosen fields of the form, which will be used as search criteria. This tickbox is available in the advanced options, as shown below.

You then need to save & activate your form and migrate the submissions to be able to use the feature on previous submissions.

❗ The search option is not available on all fields, but only on "text", "date", "list", "number", "boolean", "email", "user", "phone" & "formula"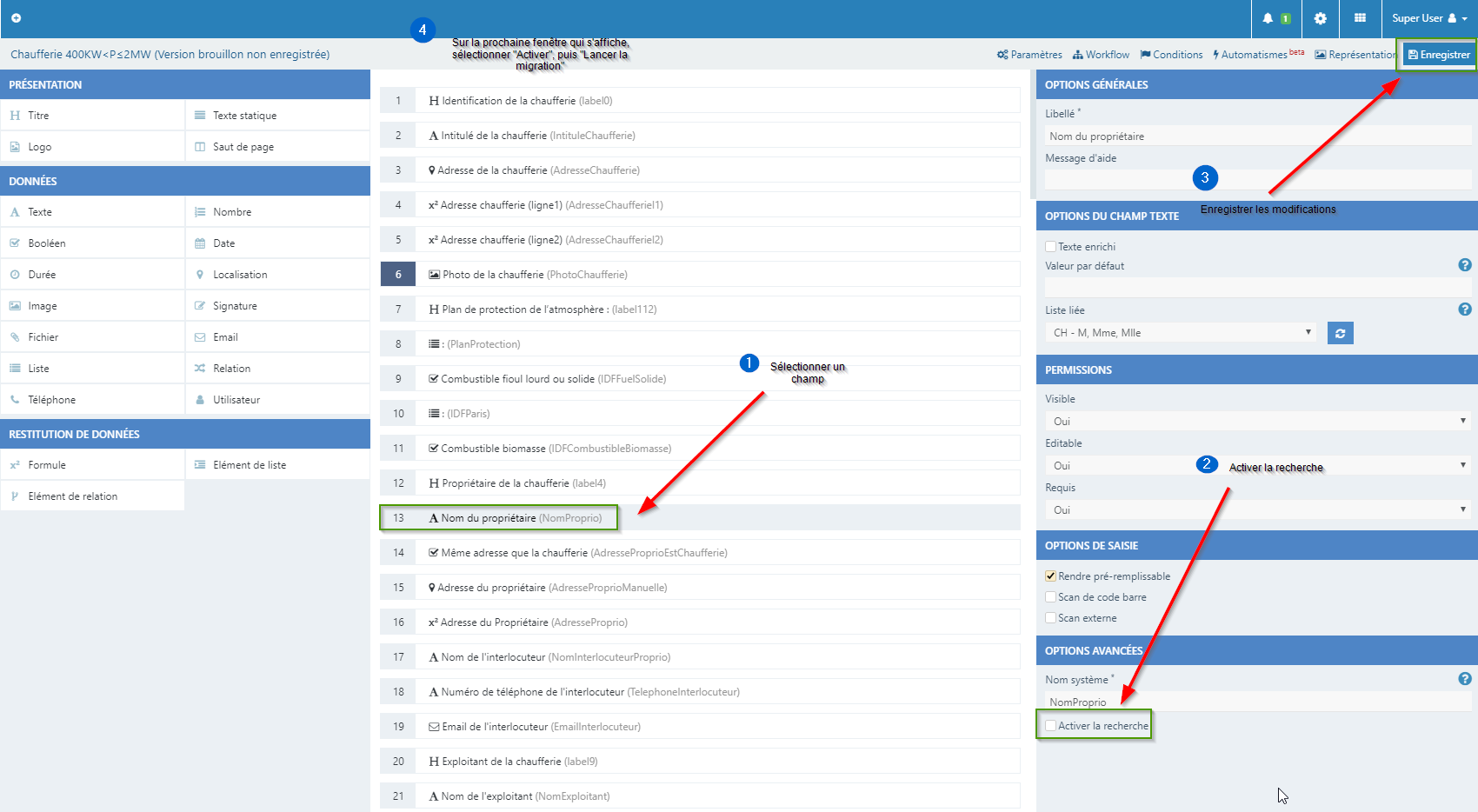 Use the search on mobile.
Once you have everything set up on the back-office, you just need to synchronize the mobile devices, and go to the "My submissions" view, then click on the search button, and on the "Advanced Search" bar.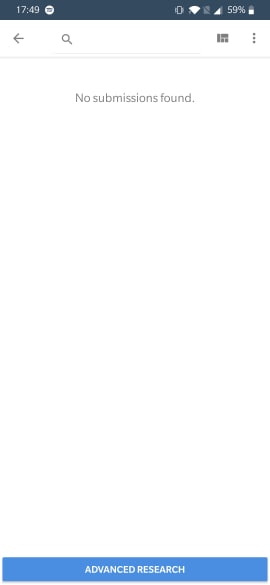 The same applies both for Android & iOS
​​

You can then enter the information in the search criteria previously defined.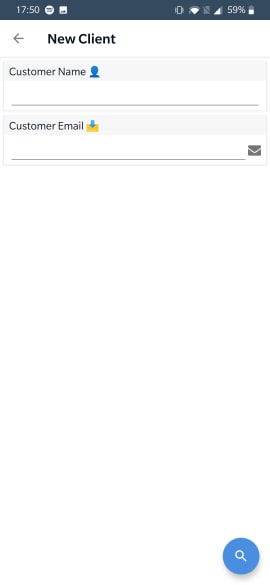 You can then download the submission, and you will see it in the "My Submissions" view.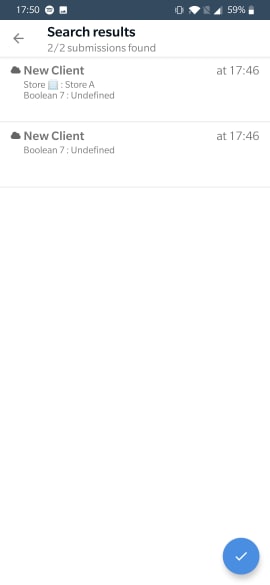 By opening the submission, you can edit them by tapping the pencil icon on the top right, and send the modifications by clicking on "Done"


​​